Mana: Soul, Spirit, or life force energy that permeates all things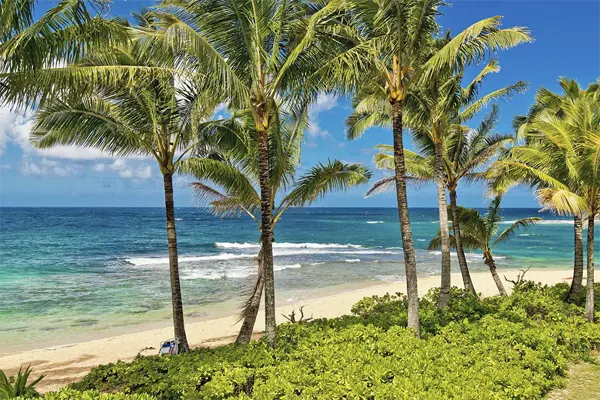 Property Management We manage unique private homes, organic farms, and coveted vacation rentals with care for the properties, the land, and the community. In our two decades at this work we have built a reputation of hard work, loyalty, and integrity. We believe that relationship, communication, and trust are vital to our success and we think of our clients as our ohana.
Design Team We have been so fortunate to be a part of many design upgrades of vacation rental homes with the goal of increasing income and making the vacation experience decadent and environmentally conscious. We commit to the overall preservation of the beautiful nature of Kaua'i as we help you outfit your home with natural materials that will hold up in our tropical climate. Rooted in sustainability, this will manifest differently in each home. Sustainable appliances and furnishings that last and have a lower environmental impact. We set up preventative maintenance schedules to keep our homes in great shape and to save money over the long haul.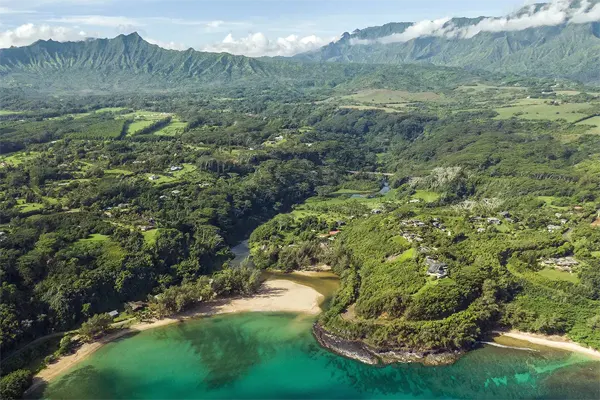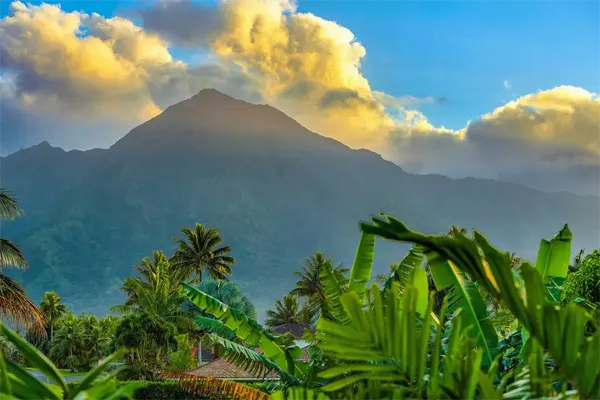 Vacation Renters We inspire our vacation guests to leave with a greater appreciation for Kaua'i and her people. We have a huge client list from our 20 years of great service who also refer their people to us. We find our clients go out of their way to stay with us because of our vision to help them travel responsibly and to conserve the environment and respect the locals.
Eco Cleaning Products Mana Kaua'i has created a line of heavenly scented sustainable cleaning products. You will find them in the beautiful blue glass bottles in our homes. We also made hand dyed Shibori indigo cotton bags to use for shopping while at the homes.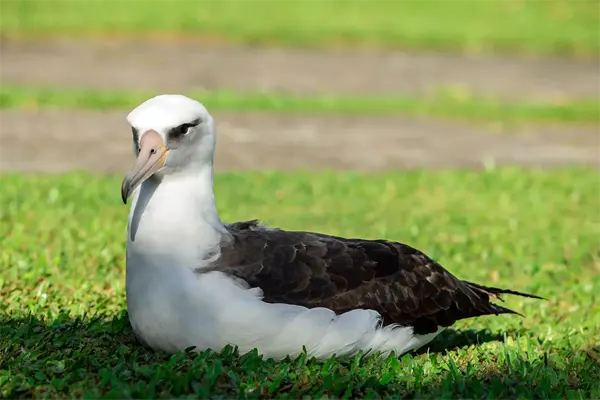 Travel that restores, balances, and sustains personal, cultural, and environmental wellbeing. We started this company 20 years ago to invite you to experience the island's natural beauty with all of your senses, and let it transform you into a more true, vibrant version of yourself. Then, now, and forever, our aim is to provide a more mindful approach to travel - one that weaves sustainability, luxury, and deep connection into every aspect of your retreat.
Mana
•
Pervasive supernatural
or magical power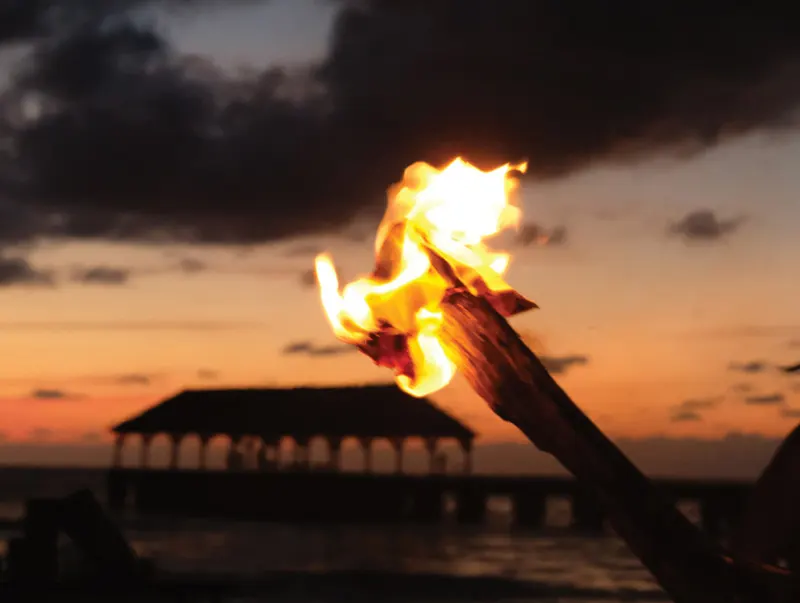 Mana Kauai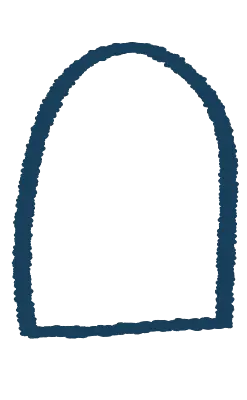 Personalized comfort care
Allow us to treat you with high-level care and cater to all the details while you embrace the island stress-free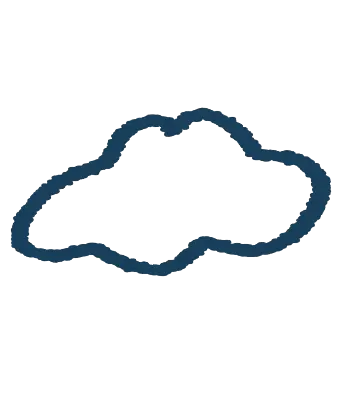 Peace of mind, body, spirit, and the planet
Unwind and explore with mindfulness and ease through our concierge services, eco-conscious personal carte amenities, and curated recommendations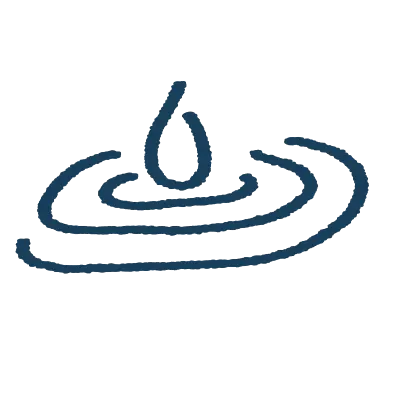 Positive ripple
A portion of your reservation fee is donated to the Kaua'i Food Forest Regeneration project