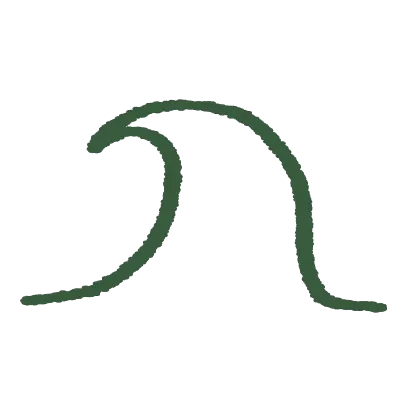 Experiences to nourish your spirit
At Mana Kaua'i, we see travel as an opportunity to engage more deeply - with the Hawaiian people, with nature, with ourselves. Each experience is consciously curated to limit distractions, spark a sense of adventure, and inspire rest.

Whether you immerse yourself in the island's surf culture, delight in at-home yoga, or feast alongside one of our talented local chefs, each day provides restoration of the soul.
Explore Experiences
Private chefs & organic cooking classes
Cultural festivities and live music
Island tours via sea, land, and air
Mind, body, & soul care through personal fitness programs
Yoga overlooking the ocean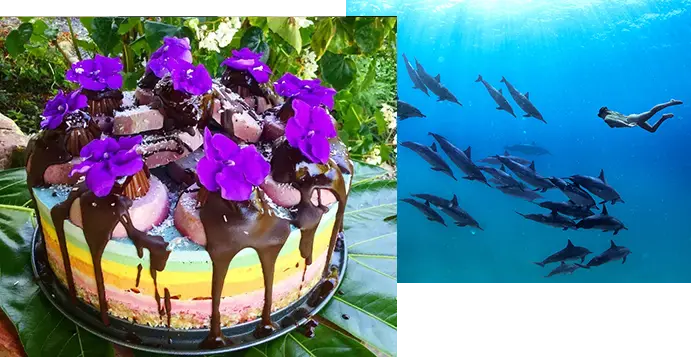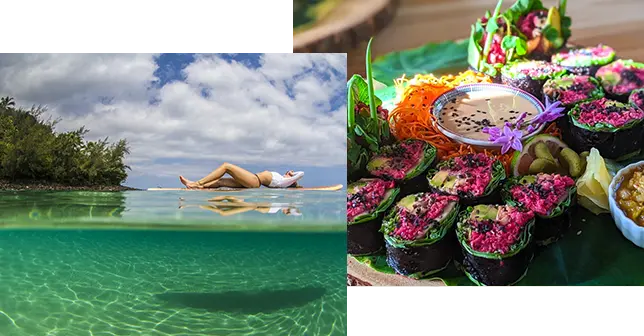 Massage therapy
Outdoor activities hiking, diving, fishing, private boating, SUP & surfing
Farm Tours & farm to table events
Hula lessons, lei making & Hawaiian culture
& more...