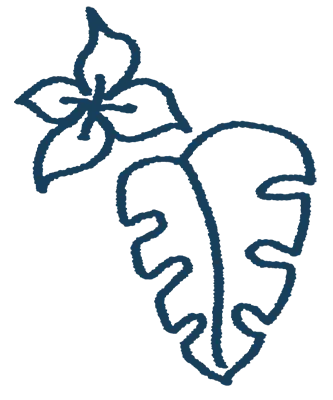 Luxurious stays nestled in nature
Our beautiful estate homes and cottages sit alongside Kaua'i's north shore in the coveted regions of Hanalei, Ha'ena, Anini, Kilauea, and Princeville.
Locations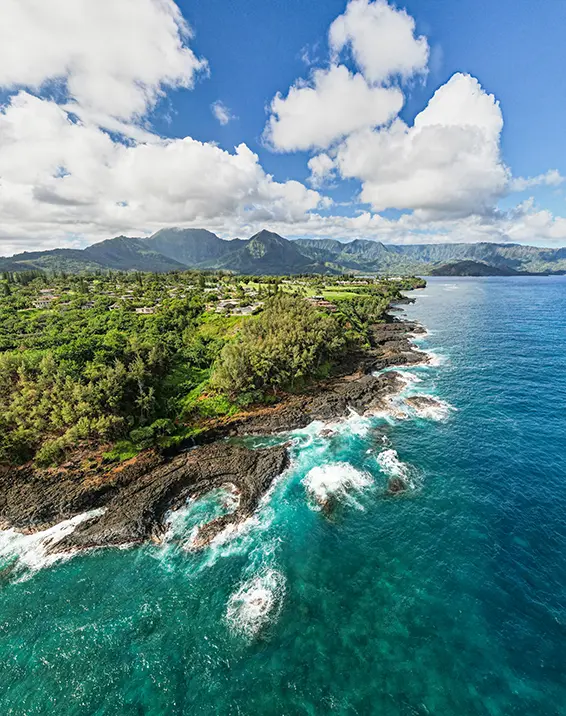 Princeville
Relax on sun-kissed sand, walk through lush gardens or forests, or open your windows to mountain, ocean, or waterfall views - the opportunities to experience the Spirit of Aloha on Kaua'i are endless. With each home curated for peace of mind, body, spirit, and care for the island, you are invited to experience life in island time.