Live sustainably, on and off island
Every aspect of your stay is designed to nourish your spirit and our planet
Mindful Living
Each of our homes has something to offer you and is curated with sustenance in mind. Some of the ways that we are doing this: Double filtered drinking water, solar panels and organic garden beds, non-toxic cleaning products, eco-conscious linens and personal products, hand-delivered CSA boxes, recycling and composting service. These are some of the many details that we have considered.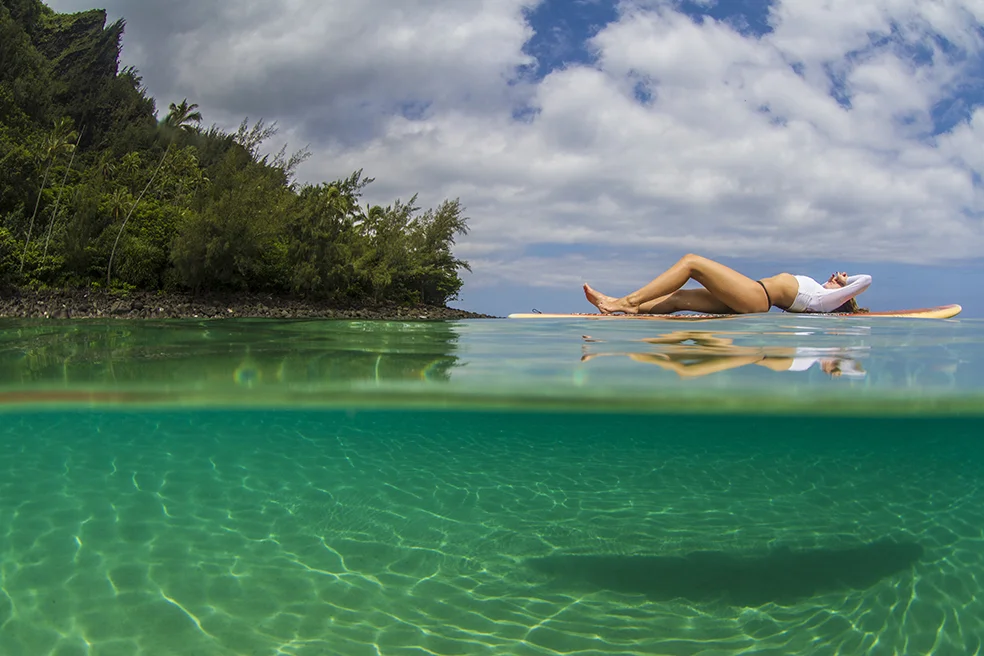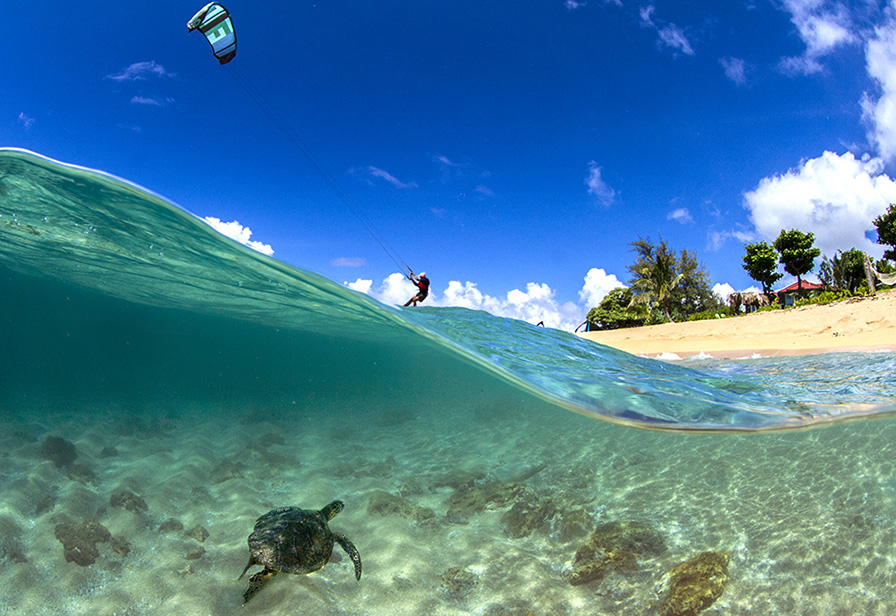 Conscious Experiences
We make it second nature to immerse yourself in a responsible way. Private organic meals on the beach; ocean, land, and sea activities; fitness programs designed to ease your mind, body, and spirit; Hawaiian cultural events & sustainable living. Whatever adventure you choose, you are guided towards enjoying the island while preserving the local economy, culture, and environment.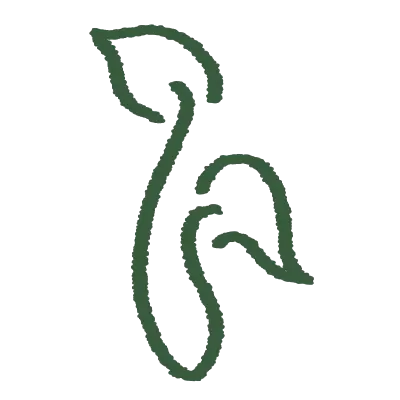 Giving Back
We believe that what you give, you get back. A portion of your booking fee is donated to support sustainable food practices in food forests on the island.
The Kaua'i Food Forest is a unique agricultural education, demonstration, and research farm in Hawai'i. Located in the ahupua'a of Kaihiwai on Kaua'i's lush north shore, the 2.5 acre Food / forest provides experiential hands-on training in the subtropical agroforestry, soil remediation, and fertility enhancement, seed conservation, and access to useful plant diversity, and building community around relationship with the land. We create long-term perennial food systems similar in form and function to those that have sustained Pacific Islanders for millennia.
The Kaua'i Food Forest was co-founded and is operated by Regenerations International Botanical Garden, a Kaua'i based 501(C)(3) non-profit organization. Its mission is "cultivating, regenerative relationships with people, plants, and the soil to restore meaning, purpose, and connection to our lives.
Join Us