Luxury vacations for
the conscious traveler

•


Kaua'i, Hawai'i
Reconnect with
your true nature
From eco-friendly vacation homes to curated island experiences, Mana Kaua'i provides everything you need to immerse yourself in the raw beauty of Kaua'i while restoring balance and well-being
MANA: Life force or spiritual energy that flows through all things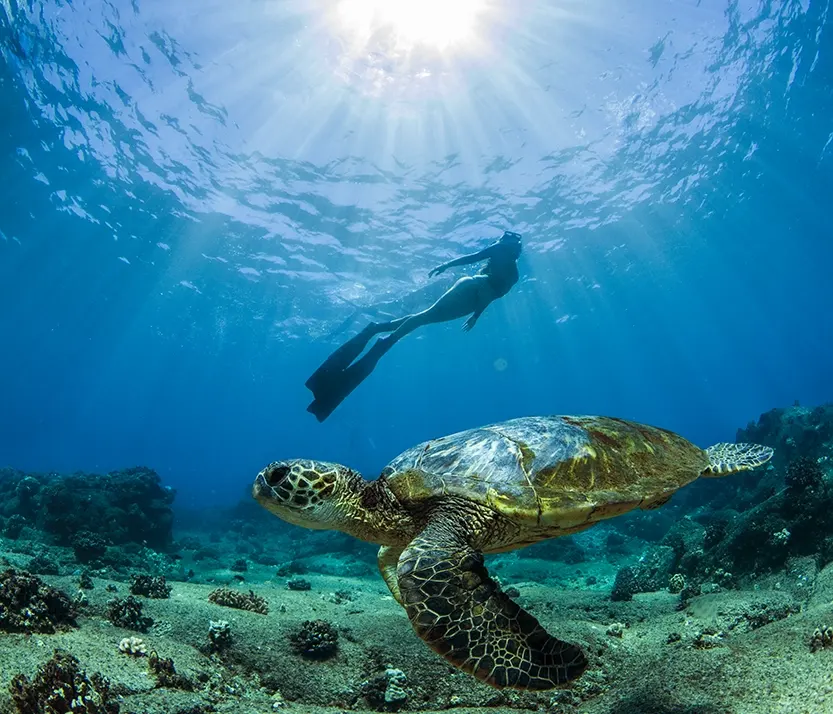 Nestled on cliffsides
Lush Jungle Views
Ocean Waves Crashing in your Backyard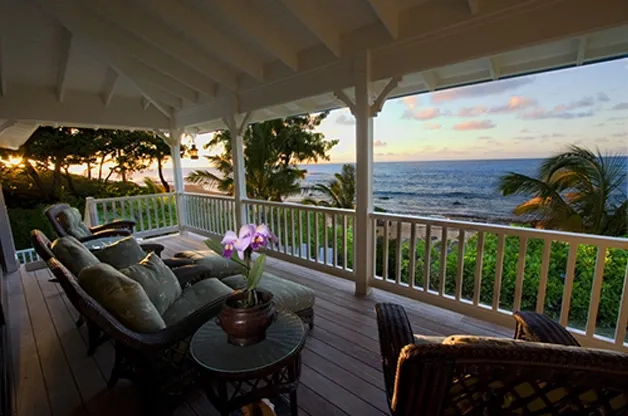 Select Your Dream Rental
Feast on local treats
Catch a wave or two
Unwind with in-home treatments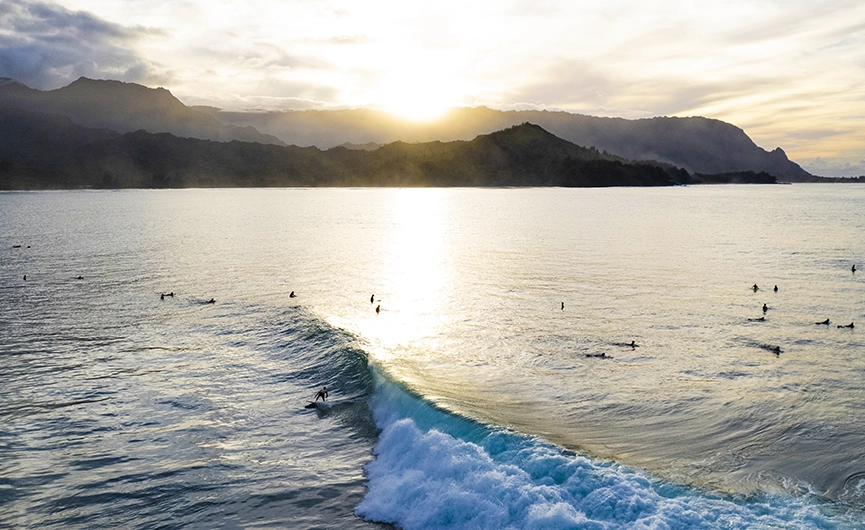 Feast on local treats
Catch a wave or two
Unwind with in-home treatments
Contact Us • Book Now

At Mana Kaua'i
, we are deeply committed to sharing the richness of our island while minimizing the footprint of your visit.
Ohana-owned and operated for 20 years, we provide a heartfelt, personalized approach to every visit, offering one-of-a-kind guest experiences while maintaining a sense of care for this Sacred land and preservaton of the Hawaiian culture.
Sustainability is integral to the Mana experience. From the way we service our homes, to the plans we curate on the island, every visit is designed to be gentle on our land. We invite you to carry the same consciousness as you explore and when you head home.
Learn more
Living lightly, with ease
Sustainability is integral to the Mana experience. From the way we service our homes, to the plans we curate on the island, every visit is designed to be gentle for the island and the planet. We hope to inspire you to carry the same consciousness around the island and when you head home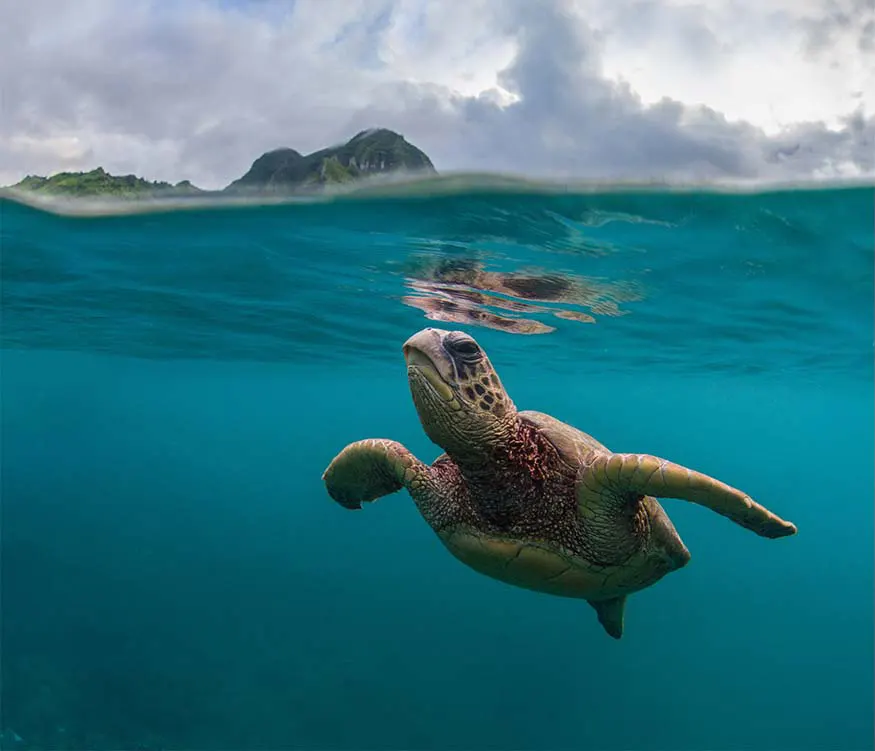 Testimonials
Umetsu Cottage was perfect! The oversized lanai was dreamy with gorgeous views of the mountains rains off to the side. We enjoyed every meal out there. Unfortunately for us, this turned into a working trip but the entire time we repeated to each other how glad we were to have such a peaceful and beautiful place to work from. The cottage had everything we needed. From start to finish Holly was so accommodating and a pleasure to work with.

Sharon, September 2021
Mana Kaua'i, once Kaua'i Island Vacations, has served our growing family for years. Their excellent communication and their active work in making their homes offer top notch eco conscious products makes them stand alone in this business. By providing eco amenities they allow us to travel to the islands without any extra effort on our part. We are very conscious of the environment at home but it's enough to wrangle the kids while traveling.

P Preksto, October 2022
Holo Makani: My adult daughter and I came here to rest and heal and we couldn't be happier! We slept, cooked delicious meals in the glorious kitchen and went for leisurely strolls on the beach. We were totally supported by Joanne and her staff... oh my...I am already thinking about when and how I can return... Can't imagine staying any where else on the island. The views are spectacular and the entire experience profoundly peaceful and healing.

Caroline, February 2020
Book Now
A note from Holly
"Kaua'i nourishes your soul with her Hawaiian culture, her raw untamed authenticity, and her healing waters. Her powerful nature teaches us respect. Experience the island with all of your senses; learn from her people how to live more sustainably and soak up her Spirit of Aloha. It will transform you into a more true, vibrant version of yourself."

Our Complete Services
Unique and luxurious
Vacation Rentals
Stewardship for the
luxury homeowner
Eco-forward real
estate brokerage